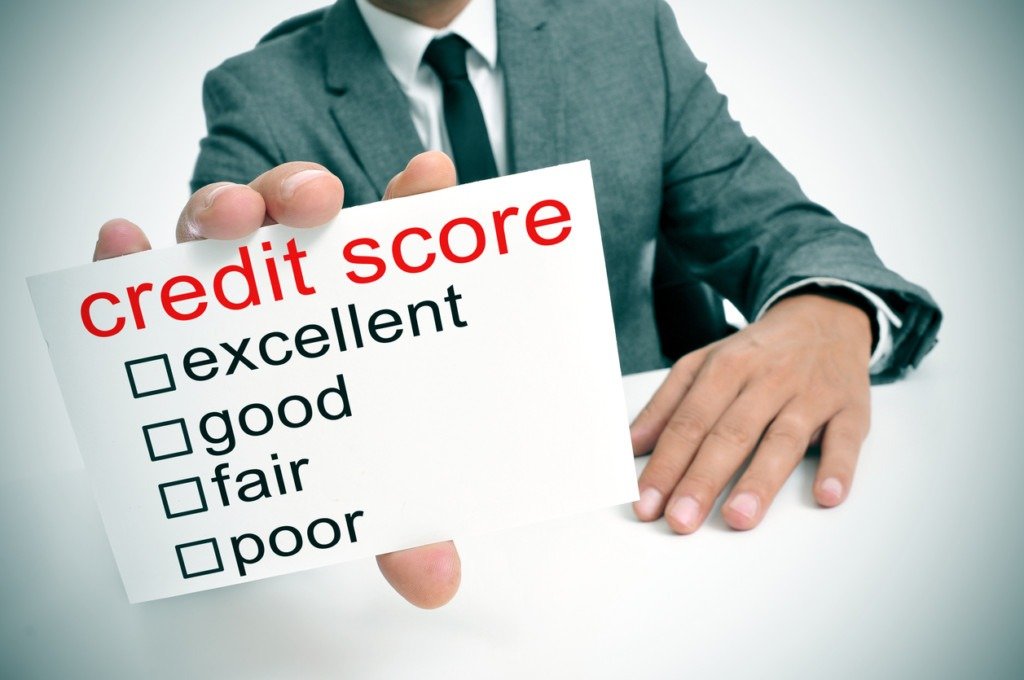 Which Apartments Accept Bad Credit In Dallas/Houston/Austin/San Antonio?
Table of Contents1 Apartments That Accept Bad Credit2 Wait Until Your Credit Is Built Up3 Start Building Without A Credit Card4 Build While You Rent5 Cheat Code Apartments That Accept Bad Credit Apartments that accept bad credit are not always the most desired apartments available. They usually have to lower there standards to fill in […]
Making Money With Airbnb – Are Apartments Allowed?
Are Apartments Allowed? Airbnb is a versatile platform, that helps you lease your place for short-term and long term periods to make a side income. The problem with leasing at an apartment community and trying to Airbnb, is that they have lease regulations that do not permit anyone that is not on the lease to […]