Let Us Find Your Next Apartment
Get Apartment Deals
We will send you best Deals!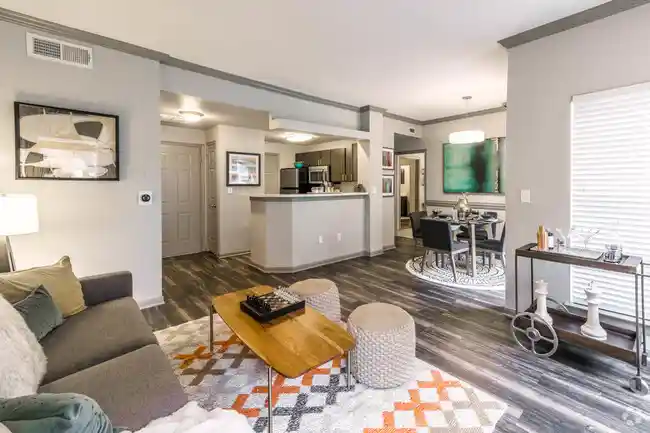 About
Insanely fast, apartment locator, townhome or loft that fits your every want and need is not an impossible dream. High Risers takes the annoyance out of searching and connects you with a place you're sure to love. We are more than an apartment locating company — we provide hyper-personalized service to ensure you get exactly what you want.
Plus, we actually enjoy doing all the heavy lifting for you! You tell us what you're looking for — and Bam! — we run detailed apartment searches, tour them with you (or in some cases for you) and get you moved into the best place possible. TX High Risers pro-actively seeks out the very best apartment specials throughout San Antonio, Houston, Dallas and Austin. We are the most competitive apartment locator in TEXAS! PERIOD!