Finding Apartments for rent:
Finding a perfect apartment with low rent is quite challenging. In big cities like New York, San Francisco, Dallas, people are most likely to hire real estate agents to find apartments. As the population of renters is increasing day by day, real estate agents are also increasing. Professional brokers make it easy for you to spot great rental savings. The discounts and Special offers are discussed below.
Hiring realtors to find apartments for rent in Dallas, TX, is genuinely a great choice. It makes the whole procedure more easy and smooth, it also helps in locating favorable rentals and lease. The major benefit of hiring a realtor is that you can watch and observe the whole property. You can view the property of your choice and you can discuss its pros and cons. It helps you learn about the average rental in Dallas, TX.
You can ask your friends and family about some reliable real estate brokers they've worked with. Also, make sure that the real estate agent or realtor is licensed. Rent your desired place by following the given guidelines. You may explore more specials offered in the market today.
How to find Apartment Specials in Dallas, TX:
Finding and deploying Apartment Specials is a great way of saving money when you are moving to a new place. These specials have a variety of offers, but getting there is a tricky task. You must know where to ask and how to get these in Dallas, Texas. These deals are provided by property managers to bring renters to their apartments quickly. Empty apartments have various disadvantages for landlords such as lost revenue.
Therefore, property managers make sure to include apartment specials such as short-term rental, month's free rent, or move-in specials. This brings more renters which are better than having empty units.
Dallas has many neighborhoods with different rent prices and specials. So, it is difficult to find the best apartments for rent with Move-In Specials in Dallas, TX. There are various websites available on the internet that provide information about apartments for rent in Dallas and Fort Worth area.
Firstly you need to search apartments for rent in your area or neighborhood of Dallas and Fort Worth (DFW). Use an online apartment finder. Use the filters option from its website and look for apartments for rent in DFW with move-in specials. It will show you all available apartments special in DFW.
The Filters option is a fantastic opportunity, especially while finding a move-in specials offer. As the deals are updated daily, so keep an eye on updated listings to get the best apartment within your budget in Dallas, Texas. Get price, fees or specials information easily.
Click on your desired apartment and read its properties. Talk to the property manager and explore more about the special. As a renter, it would seem daunting to ask about move-in specials, but apartment communities usually expect this question.
So, they will let you know if they have any apartment specials. Apartment Specials can be anything from Moving in or Short term rentals to Month's Free Rent, but it can only be enjoyed after signing the lease.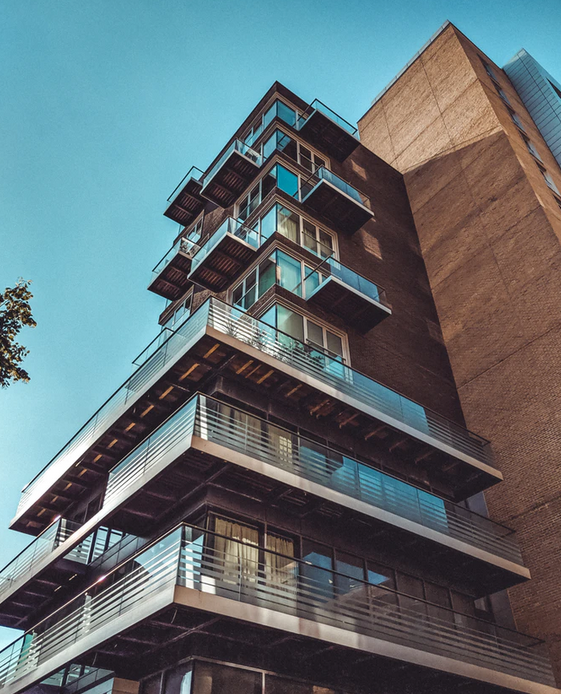 Online Apartment Finder also provides a form. You need to fill in your first name, last name and contact information. Then it will be sent to your property with your special offer. The community of your next apartment will contact you shortly. Then, you can easily rent your desired apartment or unit with special. Choose any unit from popular DFW units and lease your favorite apartment in the city of Dallas.
Details of some move in specials:
There are various types of Apartment Specials available in Dallas, Texas, some are:
Waived Deposit:
Waived Deposit is a type of move-in special. When you rent an apartment you have to pay a certain amount to the company, which used to compensate the damages of the building unfortunately caused by you when you move out from that place. They will utilize this payment to repair paint, floor, cleaning of apartment, remove pet aura, or take care of other solid damages.
For the tenants who are clean and cautious, this amount would be unnecessary. In such cases, managers would waive security deposits or reduce this amount for trustworthy renters. Such special including reduction of this certain amount is known as "waived deposit". You can find more about Waived Deposit special after the apartment rental debates in DFW, Texas.
Move-in special for short term rentals:
If you want to rent an apartment for a short term, you can find a partially or fully decorated and furnished luxury unit in Dallas, Texas, and save much in your budget. The short-term residence is usually due to job-related relocation or while waiting for your next house to be built. Signing longer lease is not beneficial in such case. Many apartment communities provide such move-in specials to the tenants in DFW.
Various units offer deals or specials where tenants get free furniture or included cable or utilities or other related advantages. These pros can only be enjoyed after signing a short-term lease in DFW, Texas. Such move-in specials are offered for only a limited time. You need to pay full attention to updated listings to rent an apartment with equal housing opportunities with special offers. Equal housing opportunity is also provided in many communities with Lease Contracts.
Conclusion:
These are just a few move-in specials usually offered with apartments in the market which help you save a lot of money. You can explore more apartments for rent with special deals in Dallas, TX by surfing the internet. Lease your desired apartment in luxurious units of DFW. Discover popular units of the city near you and enjoy the fruitful properties of Special Deals after signing the lease agreement.
Apartment Specials is a great opportunity. This is mostly available month with special days like Easter, Christmas, etc. Therefore stay active to enjoy this opportunity first on the basis of saying "first come first get".